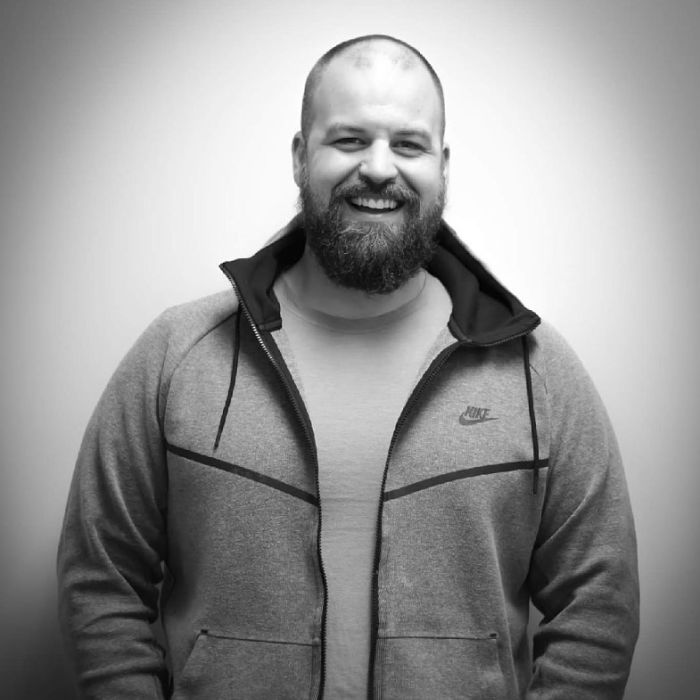 Dane Whitney
Lifting Coach
email: info@raisethebarsp.ca
Meet Dane Whitney!
Dad to Honor & Sage
Up-lifter
Big softy
Lifts heavy things
You may not know: This is really hard! I am a huge fan of Rom-Coms or Chick-flicks! I LOVE the classics like Notting Hill, 10 Things I Hate About You, Can't Hardly Wait, The Devil Wears Prada, etc.
Mantra: "No wind favours a ship with no destined port" and "No 'outs', just 'through'"
Where do you spend your weekends?: Hanging out with my family and at church!
Something to know about me: I have no idea! I love people and helping them reach goals of any kind. I'm always looking for ways to serve people and add value!