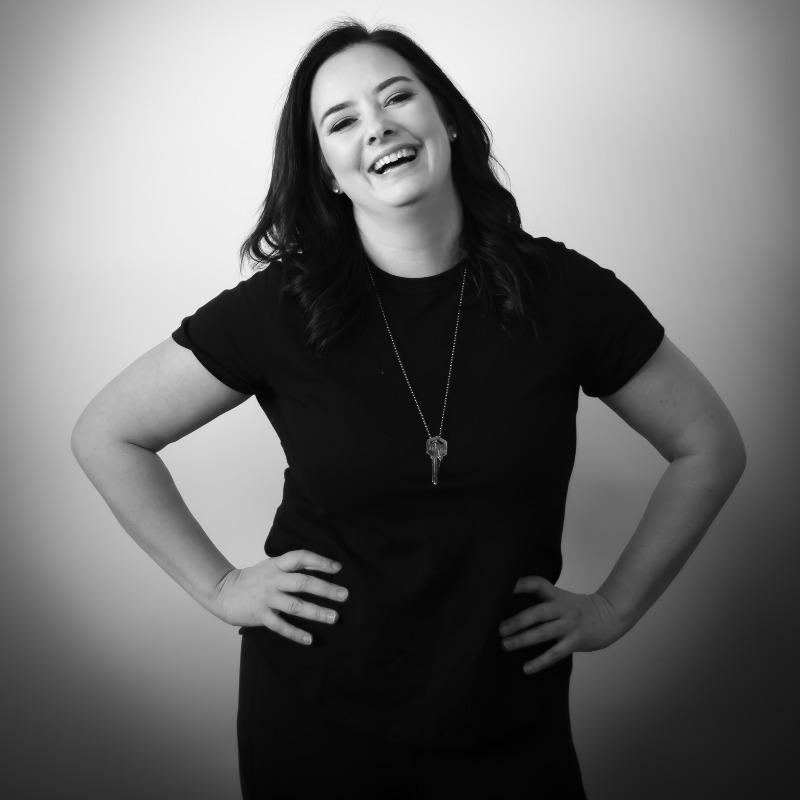 Sam Bilodeau
Energy Exchanger
email: info@raisethebarsp.ca
Meet Sam Bilodeau!
She is one of our cleaning angels and how we are able to keep up with the cleaning.
We love her energy, her cleaning videos and her all around positivity!
Next time you see her in studio give her a high five for all her hard work!