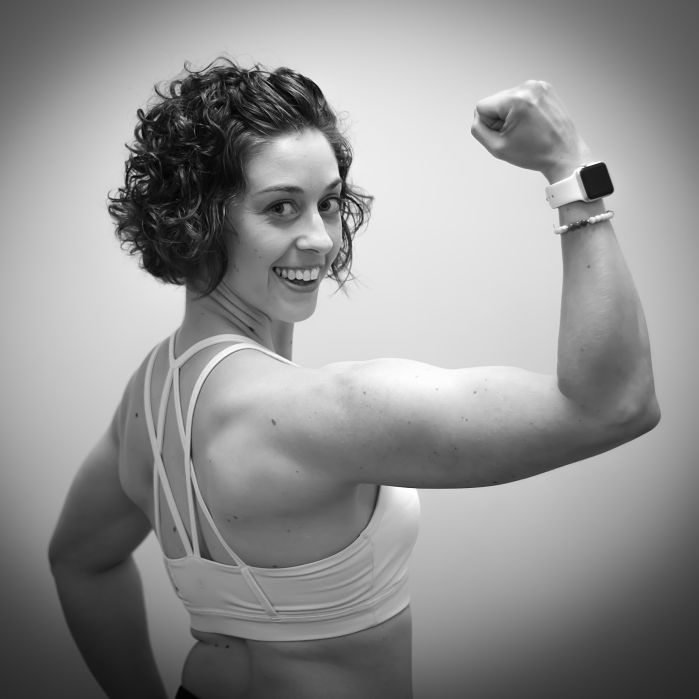 Tara Holmwood
Pilates Instructor
email: info@raisethebarsp.ca
Meet Tara Holmwood!
Adventure enthusiast
Pilates instructor
Dog mom
Official badass
Mantra: Have a blast discovering the best version of yourself!
Where do you spend your weekends: You can either find me at the studio, chilling at home with tea and a good book, or off on an adventure with my husband and our german shepherd.
Something to know about me: I work hard and play even harder! I want everyone around me to enjoy the experience as much as I do. I wear my heart on my sleeve and want to share it with everyone