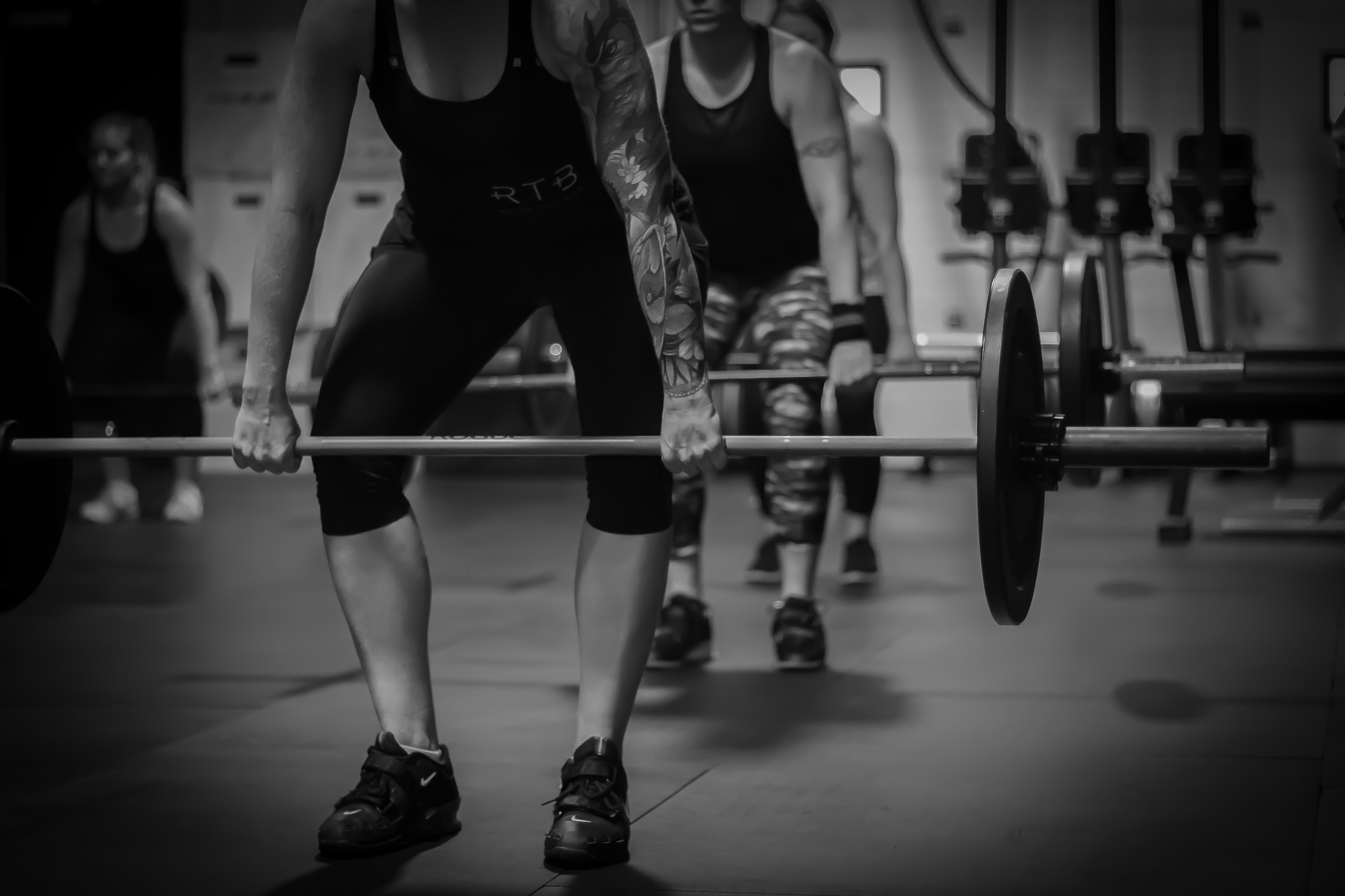 Lifting
Barbell
Whether you are a beginner or just looking to improve your Olympic Lifts this barbell class is for you. Coach Cole has years of experience and has coached various levels. This includes people who have never touched a barbell to international athletes competing at world championships.
This class will work on perfecting the techniques of individual lifts. Through various drills and individualized attention from Coach Cole you will build a strong foundation. Small classes ensure there is plenty of one on one time with the coach.
This class is 1 hour. No experience necessary.