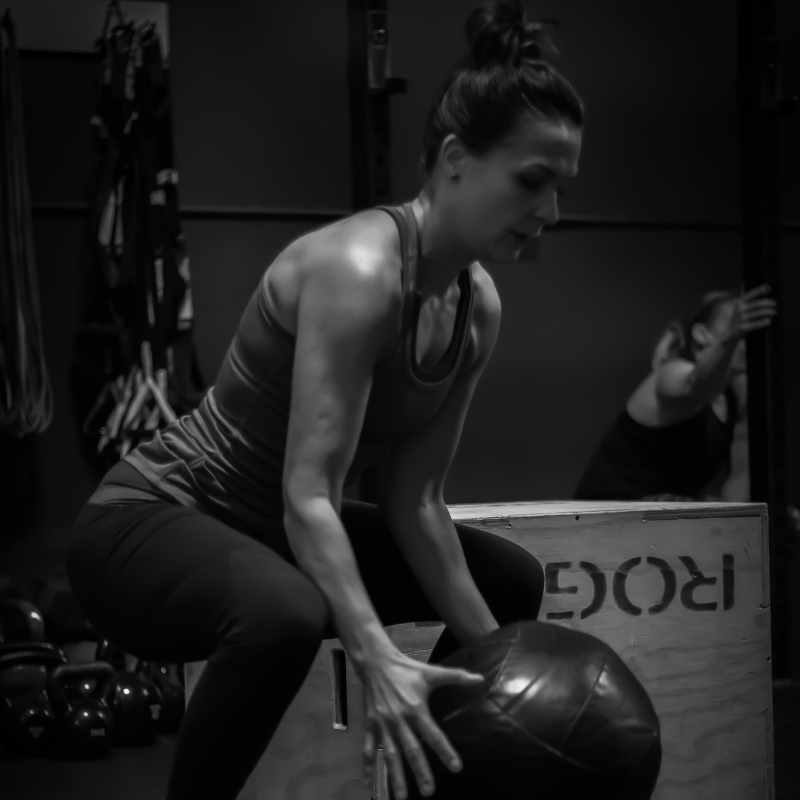 Strength & Conditioning
Amped Up
Amped Up is Raise the Bar's signature class so of course we would have a Virtual Amped Up class! Amped Up falls into our Strength and Conditioning category and incorporates both strength training and cardiovascular training.
Here are just a few of the many benefits of strength training.
Strength training makes you stronger and fitter.
Strength training protects bone health and muscle mass.
Strength training assists in weight loss.
Strength training helps you develop better body mechanics.
Strength training can help with chronic disease management.
With Covid restrictions we are unable to do high intensity classes in studio so for the time being you will only find Virtual Amped Up on the schedule. This class can be done without equipment but if you have weights, bands, or any other fitness equipment available have it with you.
Intensity: Moderate